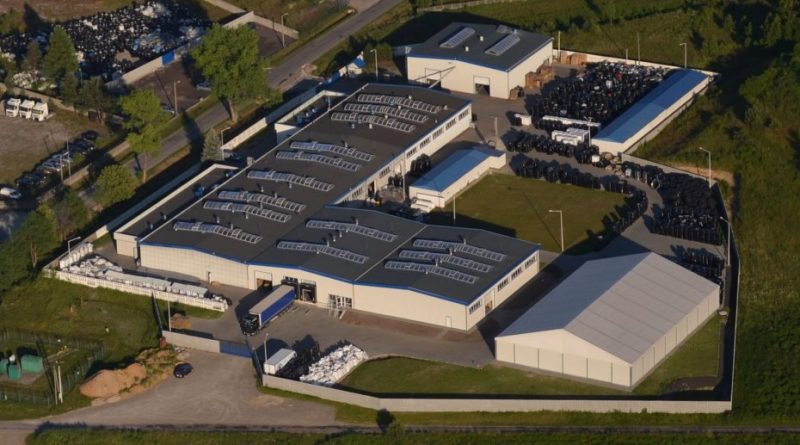 About the Company
Zakład Przetwórstwa Tworzyw Sztucznych (Plastic Processing Plant) INGREMIO–PESZEL specializes in the production of plastic pipes and profiles mainly for the sectors of electrical installation and telecommunication, automotive and heating technology and systems.
Ingremio is one of the most technologically advanced manufacturers of corrugated pipes in Europe and the unquestionable leader in Poland. The company competes in the technical sphere with the world's largest manufacturers. Thanks to its flexibility, it is able to adjust the characteristics and parameters of products and service to individual customer requirements.
Our mission is to be an innovative and flexible manufacturer of highest quality specialized plastic piping. We have been pursuing this mission for many years through building solid values and international relations.
Ingremio's success was achieved thanks to the dedication, enthusiasm and loyalty of all the company's employees, as well as the know–how acquired over many years, modern technologies, continuous investments and continuous self–improvement.
Ingremio's way of functioning and possibilities have been noticed by many Polish and foreign companies which has been expressed through many proposals for establishing close cooperation. Today, Ingremio's partners include more than half a thousand companies and institutions from Poland and Europe.