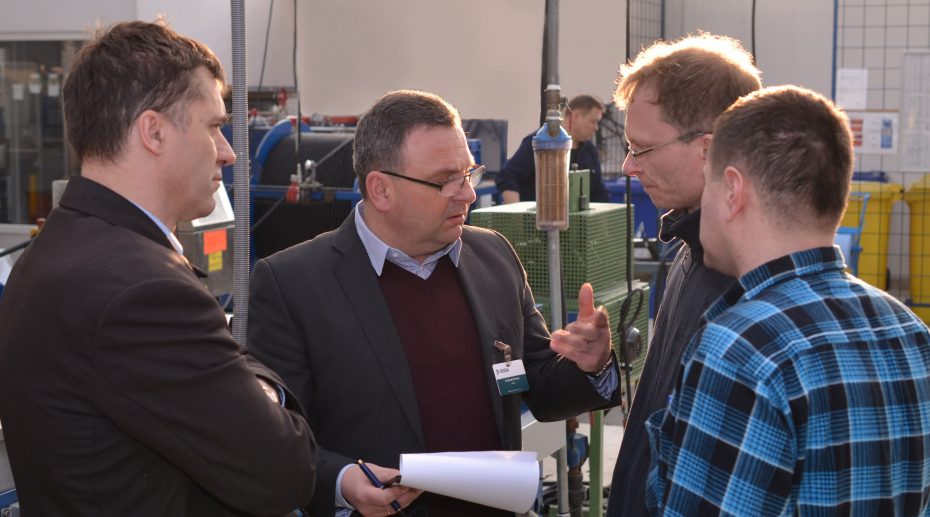 Company Philosophy
INGREMIO has been a family–owned company since its inception, so cultivating tradition and taking care of the company's impeccable image is one of the main reasons for our actions.
Anticipating and meeting the needs of our customers is at the heart of our business. We are specialists in what we do because we constantly improve our qualifications. Customer orientation requires from us extensive knowledge and a continuous process of searching for the best solutions and innovations.
Our success depends on economic success and full satisfaction of our customers. Stable development through increased production and improved technology and deep specialization are conducive to a long–term strategy of continuous quality improvement.
Being a leader and setting benchmarks for the industry in Poland, we feel particularly obliged to care for the natural environment. In our action, the economic result always goes hand in hand with ecology.