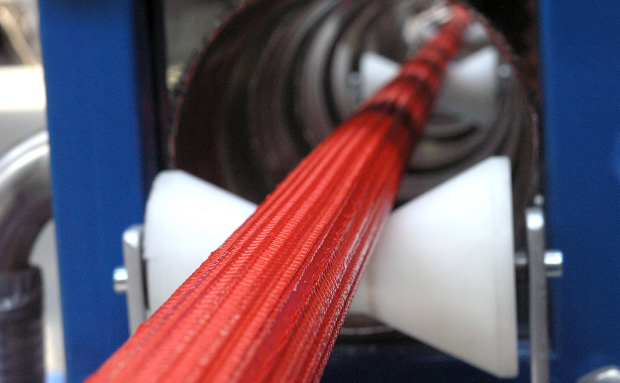 Our Quality Policy
"Modern technical idea" is the motto of our company, according to which our products are characterized by the highest quality, using the most modern world technologies and devices.
The main goal of the INGREMIO – PESZEL company is to satisfy the needs and expectations of our customers in terms of manufactured pipes, corrugated hoses used in the construction, automotive industry, modern heating systems and untypical production using the latest raw materials.
In order to meet the requirements, the Top Management has defined the following objectives:
– ensuring satisfaction of current and future customers,
– company's development
– gaining access to new markets,
– taking care of employee satisfaction,
– optimization of manufacturing costs,
– improvement of internal processes,
– introduction of new techniques and technologies,
– continuous improvement of the Quality Management System efficiency.
The Management provides the necessary resources to achieve the objectives set. The implemented and applied Quality Management System according to ISO 9001:2015 makes our company credible in the customer's eyes.
This Quality Policy will be updated on an ongoing basis and its assumptions are understood and implemented by each INGREMIO – PESZEL's employee.